Services
Short and medium term rental
Yum-yum
EAT
Bottle warmer, electric stove, sterilizer, saucepan, high chair, mount, breast pump.
Brum brum
TRANSPORTATION
Single and twin stroller, pram, bike, bike child seat, bum-bag, car child seat.
Wee-wee
CLEANLINESS
Bowl, changing table, potty-chair, toilet reducer.
Zzzz-zzzz
SLEEP
Camp bed, sheets, cot side.
Nguee nguee
SECURITY
Nebulizer, humidifier, monitor, intercom.
TATA TURCHINA: Multilingual babysitting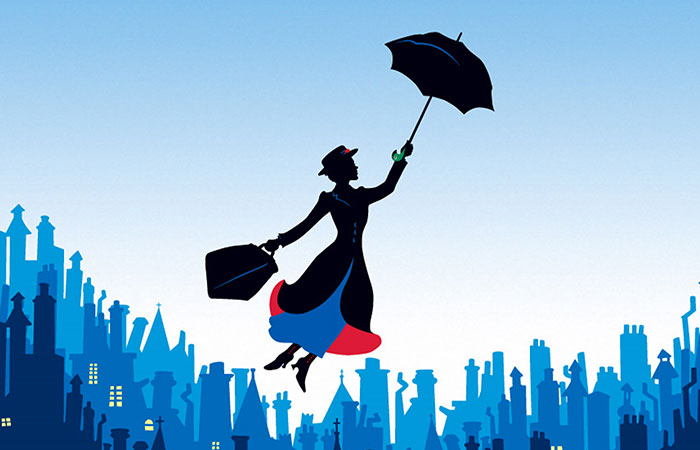 Babysitting service in several languages including English, German, Russian and Italian.
Thematic tours for families
Archimedes tour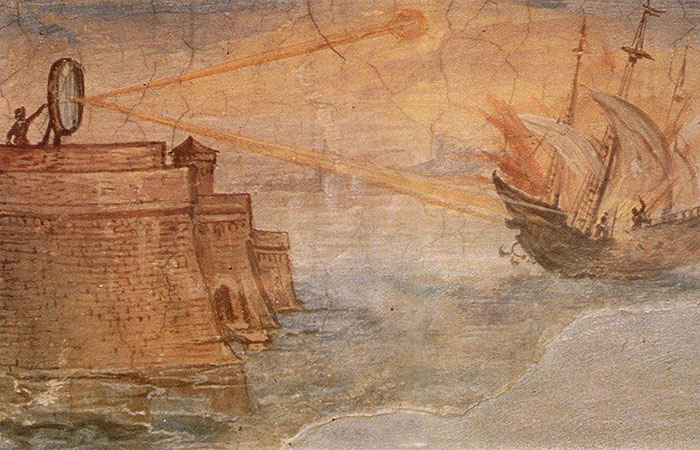 Sea tour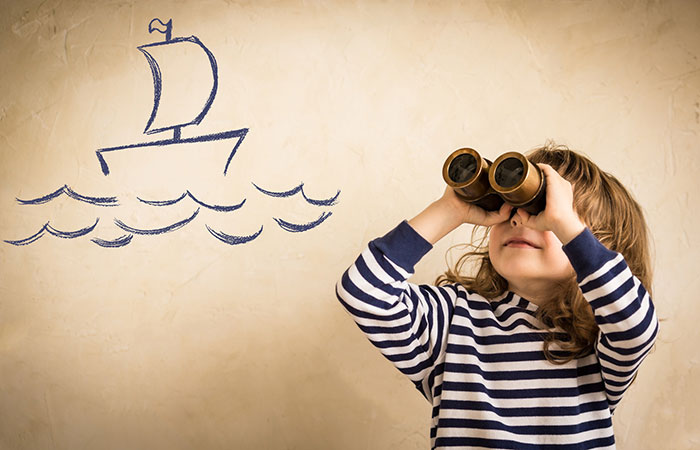 Ortigia tour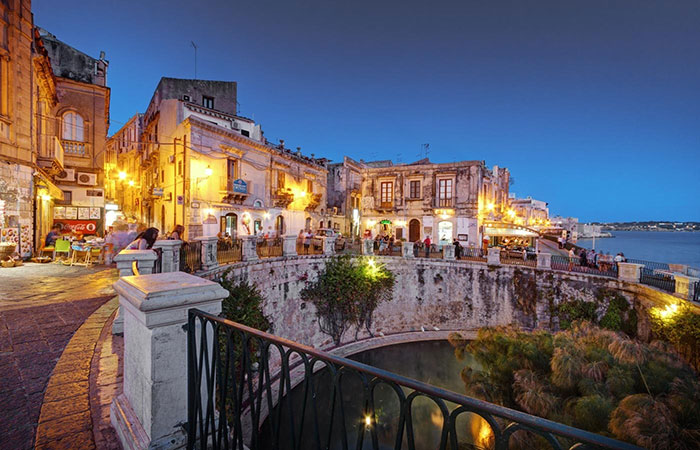 taste tour